Virtual Expo
elcome! The GREAT IDEAS! Virtual Expo is where you can view a live, real-time floor plan showing currently available booths – and you can select and confirm your booth location immediately to be sure that you get the best available location.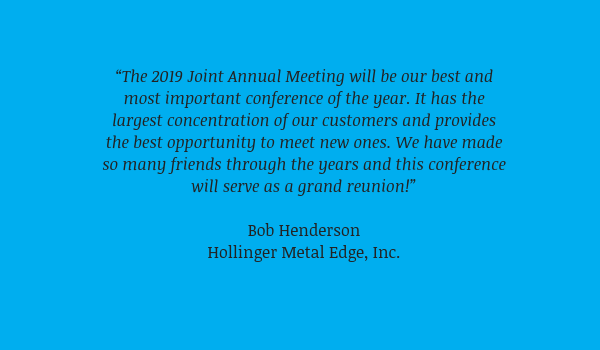 Space will be assigned on a first-come, first-served basis (excluding those booths reserved for conference sponsors) upon receipt of full payment. We encourage you to sign up soon, as we expect the GREAT IDEAS! Expo to be a sell-out!
For inclusion of your listing in the Onsite Program, your application and payment must be received by May 15, 2019.
Remember: A completed contract and full payment are required to secure your booth location. Note that certain fees from the JW Marriott Austin and Alliance Exposition Services will apply.
Deadlines:
Application Deadline (for inclusion in Onsite Program): May 15, 2019
Payment received by February 15, 2019
Exhibitors: $1,600
Exhibitors / corner or prime space: $1,800
Payment received after February 15, 2019:
Exhibitors: $1,900
Exhibitors / corner or prime space: $2,100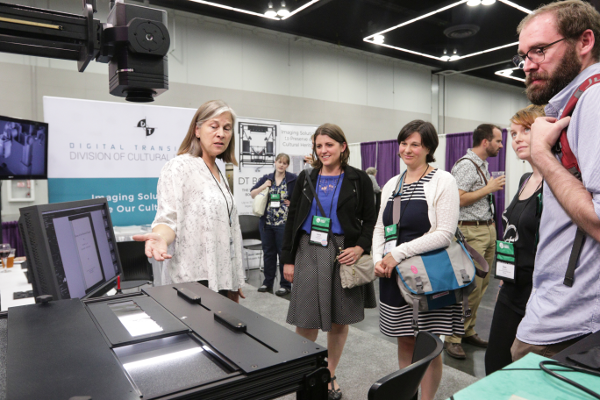 Exhibit Hall Schedule
Exhibitor Registration: You may pick up your name badge(s) on Sunday, August 4, between 1:00 pm and 5:00 pm.
Exhibitor Move-in: You will be allowed into the Expo Hall to start setting up your booth at 1:00 pm on Sunday, August 4. All displays must be fully set up and ready by 4:30 pm on Sunday.
Show Hours: Sunday, August 4, 5:30 pm – 7:00 pm and Monday, August 5, 8:00 am – 5:00 pm.
Tear Down: Monday, August 5, 5:00 pm – 7:00 pm.
The conference organizers reserve the right to alter the meeting schedule.
Please Note! The 2019 Joint Annual Meeting will take place on different days of the week than in previous years. Education sessions will be held on Sunday, Monday, and Tuesday (August 4–6) rather than from Thursday to Saturday. Other aspects of the schedule may change as well. Look for a preliminary schedule of events in January 2019.