Virtual Expo
Welcome! The CAPITAL IDEA! Virtual Expo is where you can view a live, real-time floor plan showing currently available booths – and you can select and confirm your booth location immediately to be sure that you get the best available location.
View the floor plan here | Edit Your Booth Profile and Register Staff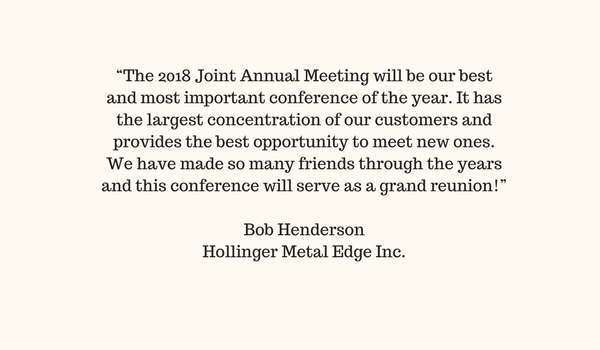 Space will be assigned on a first-come, first-served basis (excluding those booths reserved for conference sponsors) upon receipt of full payment. We encourage you to sign up soon, as we expect the CAPITAL IDEA! Expo to be a sell-out!
For inclusion of your listing in the Onsite Program, your application and payment must be received by May 18, 2018.
Remember: A completed contract and full payment are required to secure your booth location. Note that certain fees from the Marriott Wardman Park Hotel and Alliance Exposition Services will apply.
Deadlines:
Application Deadline (for inclusion in Onsite Program): May 18, 2018
Hotel Reservation Deadline: June 15, 2018



Exhibitors: $1,900 (Nonprofit: $1,600)
Exhibitors / corner or prime space: $2,100 (Nonprofit: $1,800)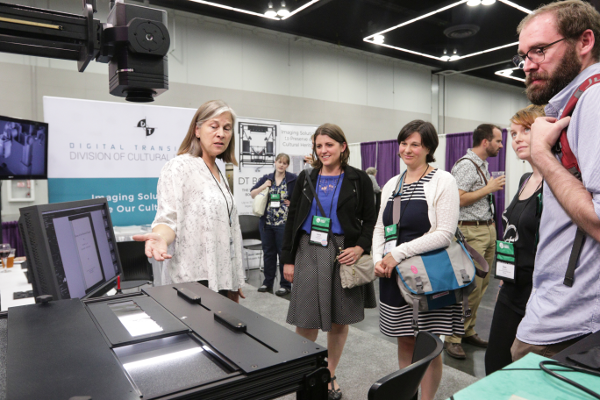 Exhibit Hall Schedule
Exhibitor Registration: You may pick up your name badge(s) on Thursday, August 16, between 1:00 pm and 5:00 pm.
Exhibitor Move-in: You will be allowed into the Expo Hall to start setting up your booth at 1:00 pm on Thursday, August 16. All displays must be fully set up and ready by 4:30 pm on Thursday.
Show Hours: Thursday, August 16, 5:30 pm – 7:00 pm and Friday, August 17, 8:00 am – 5:00 pm.
Tear Down: Friday, August 17, 5:00 pm – 7:00 pm.
The conference organizers reserve the right to alter the meeting schedule.